Research and Publications
Nationhood Lab probes the U.S. condition and produces solutions to strengthen the country and its liberal democratic experiment. Our team collaborates with scholars, researchers and practitioners from a wide range of disciplines to probe a wide range of past and present phenomena that contribute to fracturing, unity and civic health. On this page we also feature research conducted by external institutions using the American Nations model.

Lanning et al., "The Personality of American Nations: An Exploratory Study," Personality Science, 2022, Vol. 3
A team of academic researchers used the American Nations model to examine personality differences using data from over 75,000 respondents. Four nations were found to be particularly distinct: The Deep South, Left Coast, New Netherland and the Spanish Caribbean. Differences between nations at the level of the individual person were typically small, but were larger at the level of community, revealing how aggregation can contribute to differences in the lived experience of places in nations such as Yankeedom or Greater Appalachia.

Sarah J. Berkemer and Peter F. Stadler, "Street Name Data as a Reflection of Migration and Settlement History," Urban Science, Vol. 4, No. 74 (December 2020)
Using the American Nations map, a pair of academic bioinformatic researchers at Germany's University of Leipzig demonstrated that North American settlement and migration patterns can be detected via a statistical analysis of today's street names. Using statistical analysis, the researchers found strong correlations between the language references in today's street name patterns and the settlement patterns mapped in American Nations, especially for what the El Norte, New France, and Midlands regions, "despite renamings of streets, reconstructions and expansions of settlements, and a change in predominant language."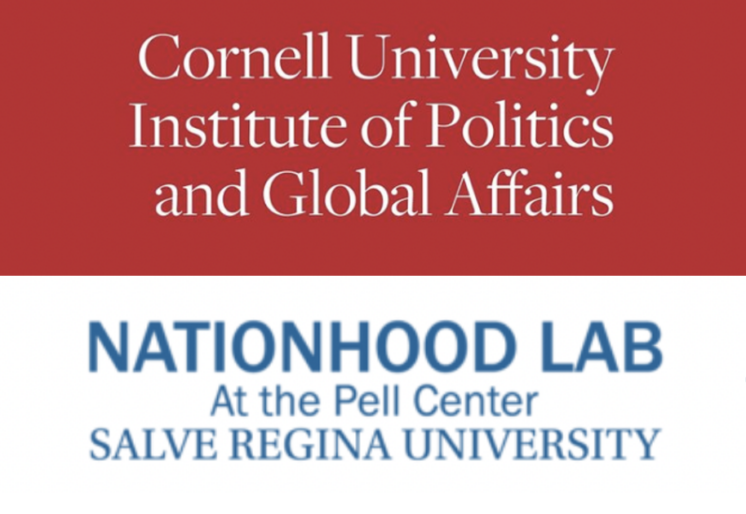 Douglas L. Kriner and Colin Woodard, "Regional differences in perceptions of the threats to U.S. democracy," Nationhood Lab; 28 March 2023
Kriner, faculty director of the Cornell University Institute of Politics and Global Affairs, and Woodard, director of Nationhood Lab, used the American Nations model to break down the results of a 2022 Cornell-IOPGA poll that examined Americans' attitudes toward various alleged threats to the republic. They found strong differences between the regional cultures on the perception of various threats to U.S democracy even as they confirmed the original study's observation that two key swing districts they polled -- Texas-13 and Michigan-8 -- were unusually concerned about the threat of Trumpist threats. Their results were published here at the Nationhood Lab.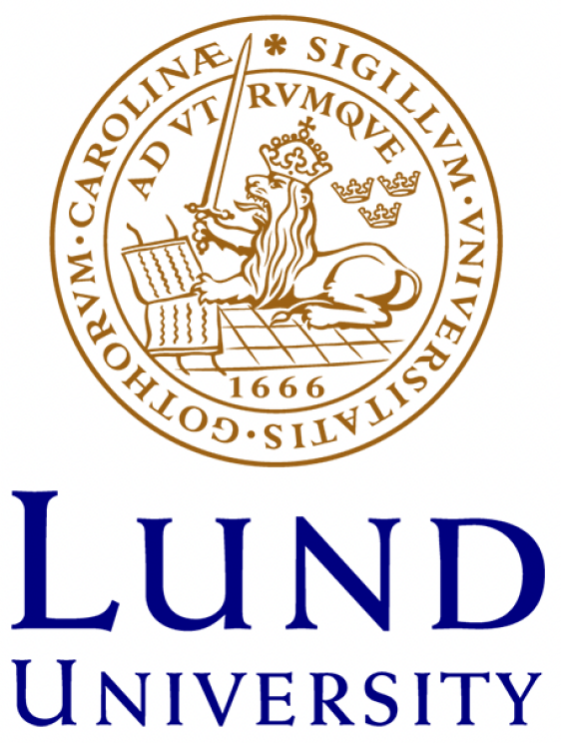 Aaron Danowski, "Governing to Save the Earth: An Analysis of How to Elect a Pro-Climate Congress in the United States of America," Master's thesis, Department of Human Geography, Lund University; Spring 2019
Danowski, a master's student at Lund University in Sweden, wrote his thesis on how to elect a pro-climate Congress in the United States using the American Nations model as the primary strategic template. In the process he categorized all Senate seats and every House district in the post-2010 census map by which American Nation dominated it, then analyzed every incumbent's climate policies and electoral strength to develop recommendations, including the need to take a regional strategy and to reform or eliminate the filibuster. Even then, however, Danowski concluded meaningful change to avert climate disaster would likely require a major partisan realignment prompted by catastrophes.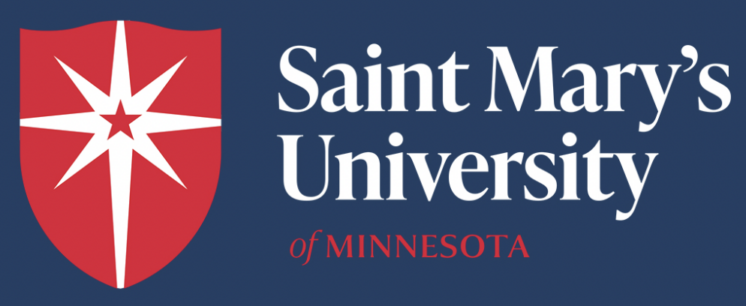 Caitlin Hagar, "Gender Wage Gap Trends Among Continental United States Nations," Papers in resource Analysis, Vol. 21, Winona, MN: Saint Mary's University of Minnesota Central Services Press (2018.)
Hagar, who later became president of the national Women in GIS organization, wrote her prize-winning master's thesis at St. Mary's on gender gap wage differences in STEM fields between the regional cultures identified in American Nations. She found gender wage gaps favoring men were widest in Greater Appalachia, followed by the Far West and Deep South. In the Life Sciences sector, women were actually paid slightly better than men in Yankeedom. In Computer Science and Mathematics women in entry level jobs (i.e. with bachelor's degrees) were underpaid even in the Left Coast – the global tech capital -- though the gap decreased for those with higher degrees. In Architecture and Engineering fields the entry-level gap was largest in Greater Appalachia and parts of Yankeedom and increased (rather than decreased) with education level.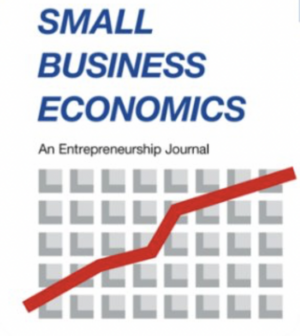 David B. Audretsch, Martin Obschonka, Samuel D. Gosling and Jeff Potter, "A new perspective on entrepreneurial regions: linking cultural identity with latent and manifest entrepreneurship," Small Business Economics, No. 48 (2017)
An international team of academic psychologists used the American Nations model to create the first, systematic overview of the relationship between regional cultural identity and entrepreneurship in the United States. They found the Far West, Left Coast, and Spanish Caribbean regions had the highest levels of entrepreneurship, the Deep South, Greater Appalachia, New France, El Norte and First Nation the least. "Our results indicate that policies aiming to stimulate a local entrepreneurship spirit in a given region need to be tempered with a recognition and awareness of the cultural identity underlying the region as well as the within-region dynamics between cultural identity and latent and manifest entrepreneurship," the authors concluded. "The efficacy and impact of entrepreneurship policies may be more conditioned by the cultural context and history of the region than has been previously considered."